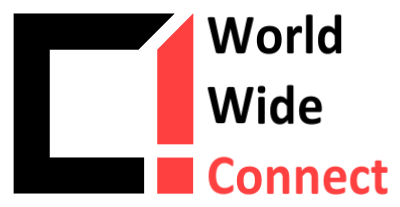 World Wide Connect is not just a web site offering cloud based services, but a company with real people behind and support when you need it.
With servers in USA, Europe and Asia we connect BPO contact centers and companies to any world wide client over PREMIUM routed telephone lines with a crystal clear connection.
The team behind World Wide Connect are the experts with many years of dedicated experience in this field where telecommunication meets the world wide web.
Click-to-Call plays an increasing important role in a world where new regulation like the US Telephone Consumer Protection Act TCPA (by FCC / FTC) limits outbound marketing campaigns and forces business to get prior written consent from consumers.
Opt-in Management will be a key service to make sure your marketing campaigns do not become Class Action Lawsuit battle fields.
Our services can be integrated in any type of (mobile) application where we either support your integration team or we deliver you a turn-key solution.
Our Cloud based services and apps

CallME! Click-to-Call is a service that connects your clients or web visitors to your company for free over normal land- or mobile phone lines.
Click-to-Call is the on-line equivalent of a toll free number, but it is working across country borders worldwide.
Tap here to read more!

Pay-per-Minute service based on your own merchant account (PayPal, Zombaio or others) where you can bill your clients a premium fee per minute or per call and build your own call service.
Pay-per-Call is the on-line equivalent of a premium rate number, is working across country borders worldwide and bills the clients credit card before they can call you.
Tap to start your own Pay-per-Minute business!

New TPCA Rules Effective October 16, 2013 by FCC / FTC are changing the landscape of Telemarketing drastically.
Opt-in Management powered by our Click-to-Call has been designed for use on your landing pages and drives OPT-IN traffic to your contact center.
Tap here to read more!
CallME! Voice Messaging Dialer
The Dialer uses Interactive Voice Response (IVR) technology in outbound, mobile campaigns that qualify prospects for you. The dialer turns time wasting, outbound campaigns into manageable, economic, flexible, inbound campaigns.
Tap here to read more!